NETIZENS—directed by BULLY co-producer/writer Cynthia Lowen—exposes the proliferation of cyber harassment faced by women, spreading from the web to the most intimate corners of their lives. The feature documentary follows women who are targets of harassment, along with lawyers, advocates, policymakers and others, as they confront digital abuse and strive for equality and justice online.
NETIZENS challenges the notion cyber harassment is "only" online, depicting the repercussions on targets' lives: lost jobs, thwarted educations, damaged reputations, offline harassment and stalking, and countless hours devoted to containing attacks against a backdrop of mounting legal fees and psychological distress.
The internet as the "wild west"—where abuse is the price of admission—is quickly changing. As the web emerges as the most important public space in our communities, and equal access a civil right, a new generation of lawyers, advocates, technologists, policymakers and others are challenging the status quo.
Currently, 38 states plus DC have enacted laws against non-consensual pornography. Social media sites such as Facebook, Twitter and reddit are revising their terms of use to prevent harassment on their platforms. Recently, Google, Bing and Yahoo announced they would de-index explicit images posted without the subject's consent. Meanwhile, as several high-profile privacy invasion and harassment cases make the headlines, the debate over free speech online has become a critical issue of our time.
NETIZENS bears witness as a courageous wave of individuals transform the web as we know it.
Director's statement from Cynthia Lowen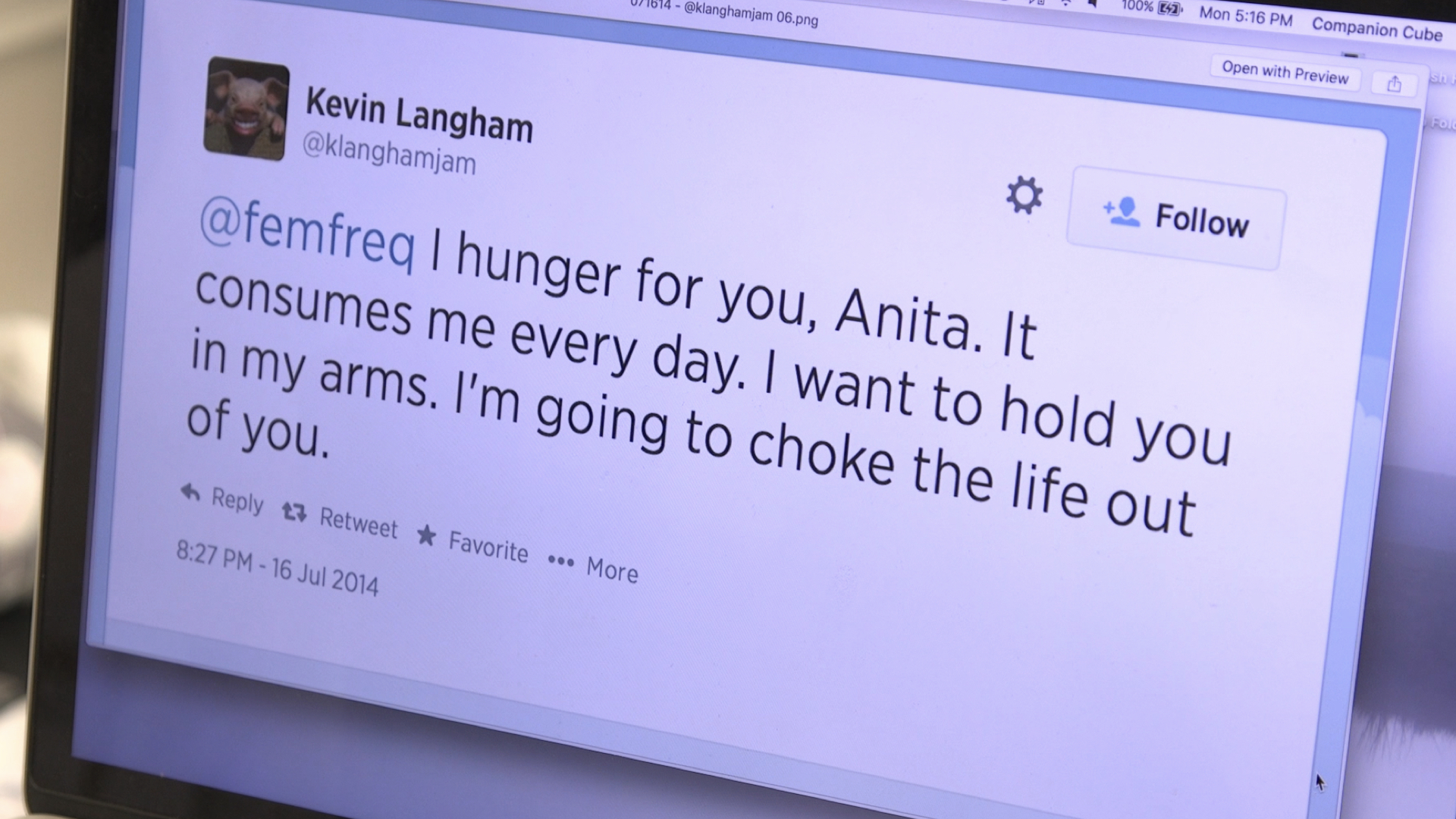 The internet today is a battleground.
It's also is the biggest public space in our communities, and one in which we all have a stake. NETIZENS is not only a film, but a movement to make the web just and accessible for all.
Since 2015, I've been filming with women across the United States, who've been the targets of online death and rape threats, privacy violations, stalking, impersonation, non-consensual pornography, and other forms of digital abuse. I've also followed as each woman has confronted cyber harassment in her own way. I've captured these stories with the belief documentary films have the power to transform our communities, and catalyze change.
Expanding on my work co-creating The BULLY Project - making measurable impact in preventing bullying - I'm building a coalition of partners fostering constructive digital citizenship and working to make the web a just, accessible and equitable space for all. NETIZENS will be a hub for tools, resources and community.
As citizens of the internet, we can shift culture and solve big problems when we all come together. I hope you'll join us!